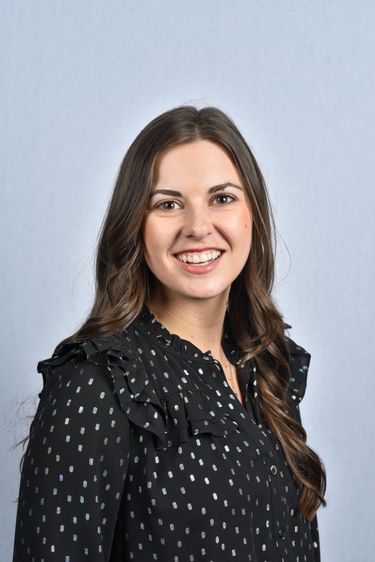 Meet Your Pharmacist
Amy Catherine L. Baggett received her doctorate in pharmacy from the University of Mississippi in 2020. She then completed a community-based post graduate year 1 and a fellowship with Palm Beach Atlantic University and Atlantis Pharmacy in West Palm Beach, Florida.
Specialized Services:
Immunizations

Diabetes Specialized Care

Medication Synchronization

Set reminders to take your medications.

Refill your medications 24/7 without logging in.

Safely store and manage your list of prescriptions.
Sign Up For Our Newsletter
Stay up to speed with our latest promotions, special deals, and announcements by signing up for our free e-newsletter.
We're Open
Mon-Fri: 9:30a.m.-6p.m.
Sat: 9a.m.-4p.m.
Sun: Closed