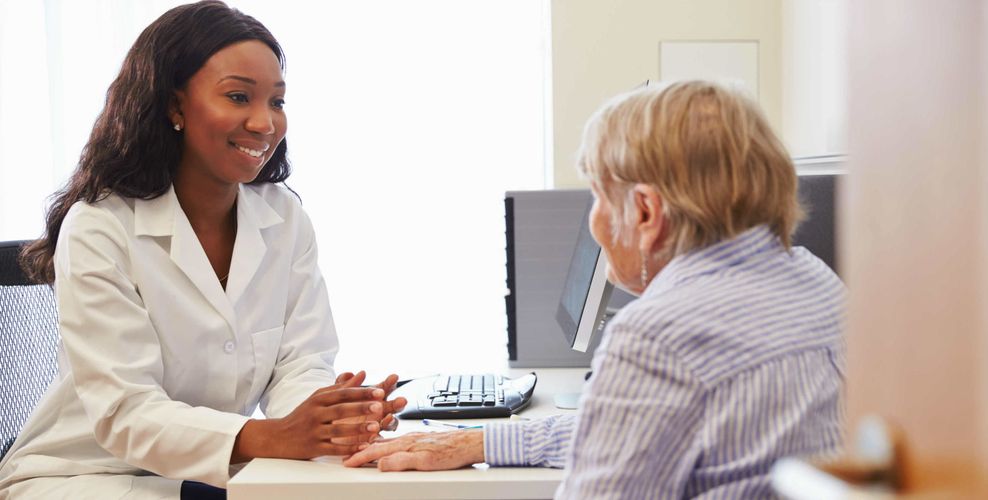 About Us
Love's Pharmacy of Diamondhead is proud to serve the communities of Diamondhead, Kiln, Pass Christian and Bay St. Louis. Being a community staple, we've proudly taken on the role of improving Diamondhead's health care by providing fast and personalized service. We strive to make every experience you have with us a great one. At our pharmacy, your family is our family. Our friendly staff is dedicated to ensuring that you receive expert care on every visit. Stop by today and let Love's Pharmacy of Diamondhead become part of your family.
Our mission is to help patients of the Mississippi Gulf Coast achieve their individual health goals by offering the highest quality of healthcare through innovative and personalized services.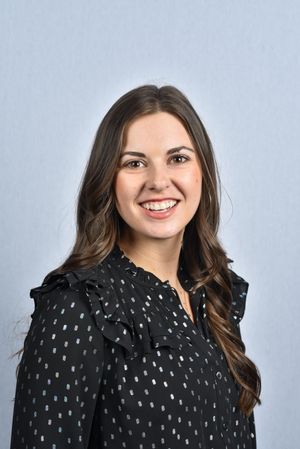 Amy Catherine L. Baggett, PharmD
Graduate of University of Mississippi Class of 2020. She completed a community-based post graduate year 1 and a fellowship with Palm Beach Atlantic University and Atlantis Pharmacy in West Palm Beach, Florida.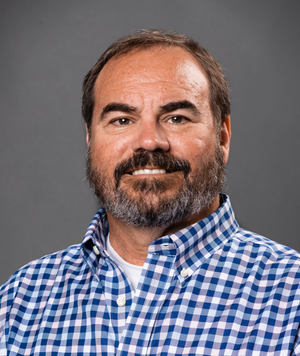 Russell Love
He received his RPh from the University of Mississippi in 1986. He has dedicated the majority of his career to serving patients in Pass Christian, Diamondhead, Kiln, and Gulfport.